Silver Fox Hair
---
Silver Fox was established in 1956 on the belief that going grey doesn't mean your hair must lose its youthful luster and shine. The patented and time-tested formula helps maintain the natural beauty of your grey, white and silver hair.
Silver Fox products
remove undesirable yellow or brassy tones, without using expensive and harsh hair dyes.
In 2001, Silver Fox was acquired by U.S. International Trading Corp, a company dedicated to providing outstanding customer service and products developed through rigorous scientific research and bold innovation. USITC offers an extensive portfolio of specialty beauty and personal care products, all designed to enhance the lives of their customers and meet their desire for natural, organic and safe products.
---
---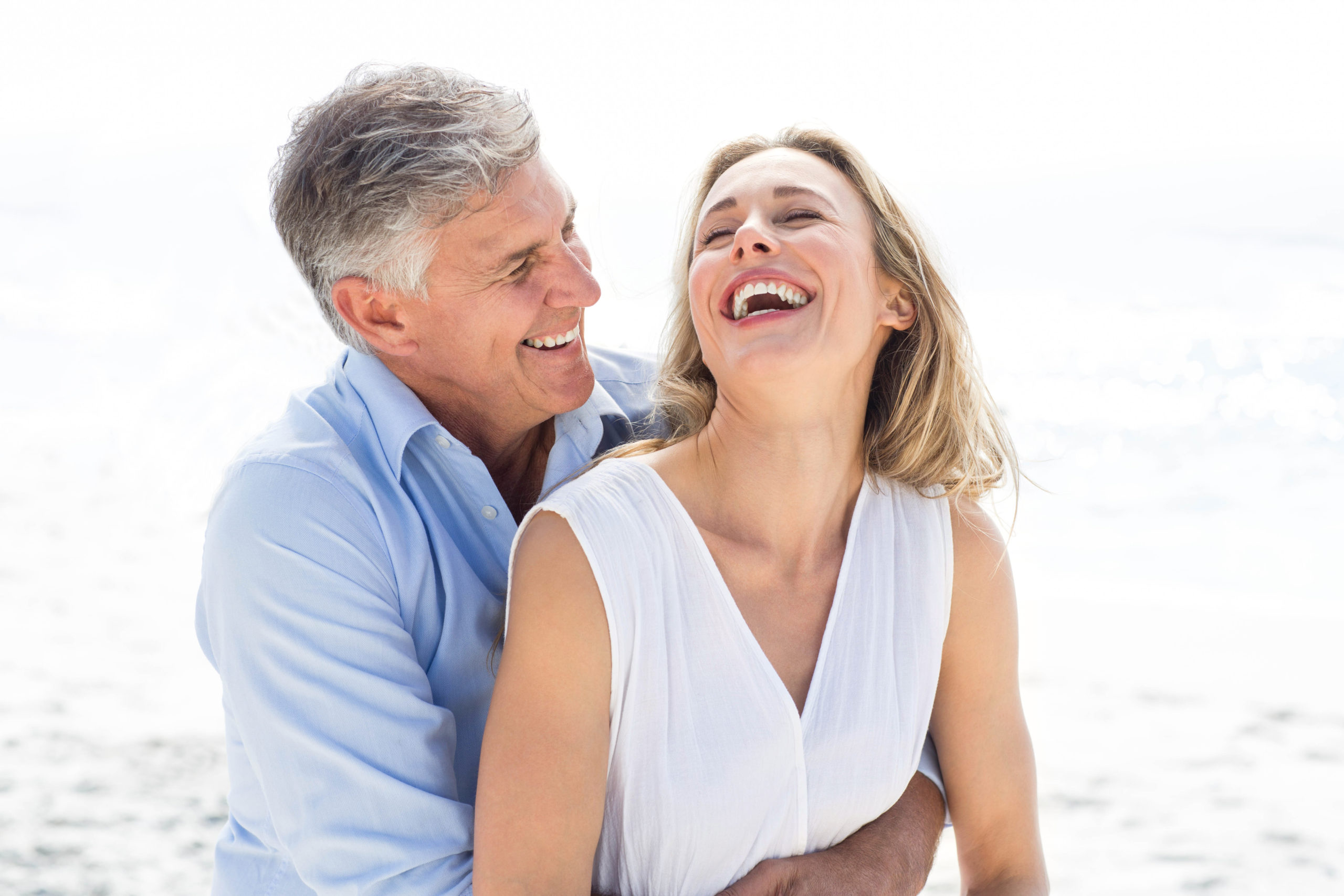 Specially created for grey, white, bleached and silver hair
Formulated with Hydrolyzed Elastin to restore hair's youthful elasticity, leaving it soft and shiny
Safe for everyday use
Removes yellow and brassy tones
Enriched with Retinal Palmitate (Vitamin A) and double amounts of Panthenol (Vitamin B)
Refreshes greying hair, giving it extra body, fullness and shine
Silver Fox Shampoo
Specially created for grey, white, bleached and silver hair
Formulated with Hydrolyzed Elastin to restore hair's youthful elasticity, leaving it soft and shiny
Safe for everyday use
Removes yellow and brassy tones
Enriched with Retinal Palmitate (Vitamin A) and double amounts of Panthenol (Vitamin B)
Refreshes greying hair, giving it extra body, fullness and shine
Silver Fox Conditioner
Specially created for grey, white, bleached and silver hair
Formulated with Hydrolyzed Elastin to restore hair's youthful elasticity, leaving it soft and shiny
Safe for everyday use
Removes yellow and brassy tones
Enriched with Retinal Palmitate (Vitamin A) and double amounts of Panthenol (Vitamin B)
Refreshes greying hair, giving it extra body, fullness and shine
Extra Body Shampoo
Specially created for grey, white, bleached and silver hair
Formulated with Hydrolyzed Elastin to restore hair's youthful elasticity, leaving it soft and shiny
Safe for everyday use
Removes yellow and brassy tones
Enriched with Retinal Palmitate (Vitamin A) and double amounts of Panthenol (Vitamin B)
Refreshes greying hair, giving it extra body, fullness and shine